My Art Prints and Home Decor
I have been blogging about two years now. As you can see most of my post are about kids activities, crafts and DIY project and recipes. I am a mom of two little girls, so I naturally focused on things that interested me the most: kids learning activities and crafts. I enjoy sharing my own simple projects and ideas as well as round-ups of other inspiring bloggers.
After two years of blogging, I finally decided to share my art prints.
I love painting and drawing since i can remember myself. My true passion is watercolor art and photography. Recently I became interested in calligraphy and typography too. So now I trying to integrate calligraphy with my painting and photography. I must admit, it is still a learning process, but I enjoy it greatly.
So if you are interested in my art work you are welcome to visit my ETSY shop where I sell my Printable art.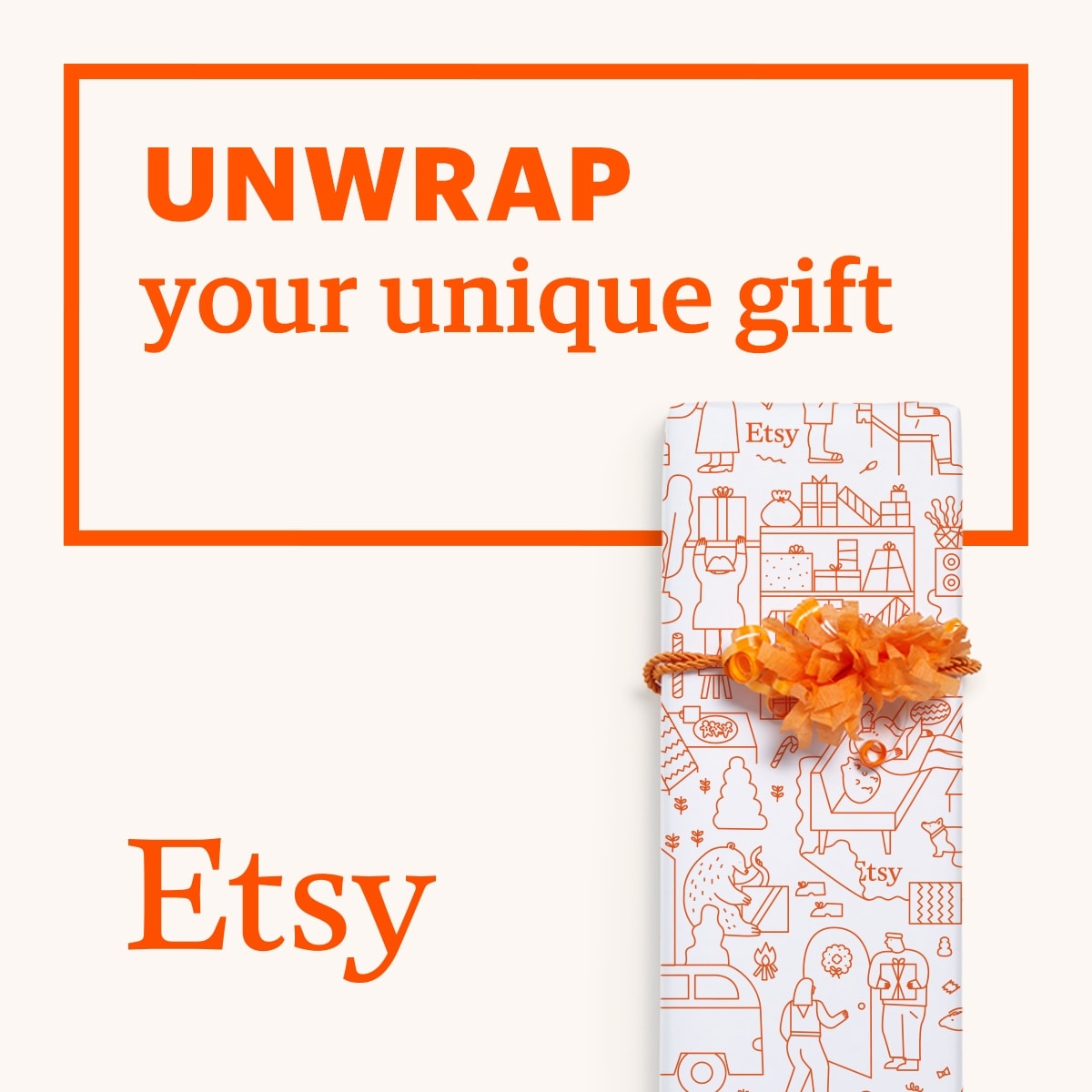 I also display my art work at Society6 – where you can buy veriety of art printable  as well as home decor and interiors, tech accesories for phones, tablets and laptops and clothing.